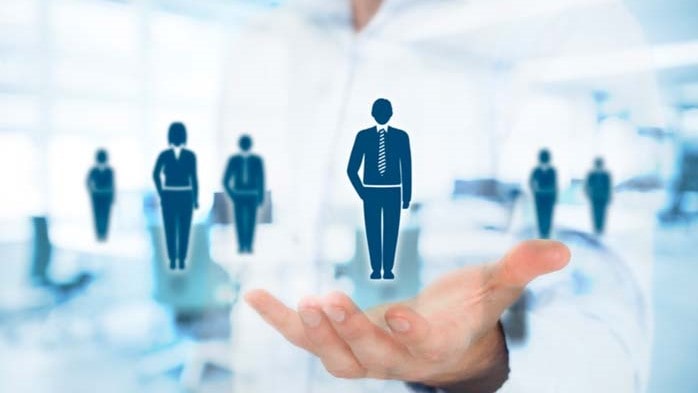 Unlimited Corporate
Support
A & P Intertrust Corporation offers FREE unlimited corporate support to all our existing clients.
If you registered your business through our company, you may contact us at any time and get detailed consultation absolutely free. We are able to answer your questions related to GST/HST and other tax account registrations, selection of the corporate fiscal year end, registration for import/export activities, registration of additional business names, filing of changes in your company, appointment of directors and officers, issue shares, etc.
Important Notice:
There are no time limitations on our corporate support. We have been supporting our clients since 2002.