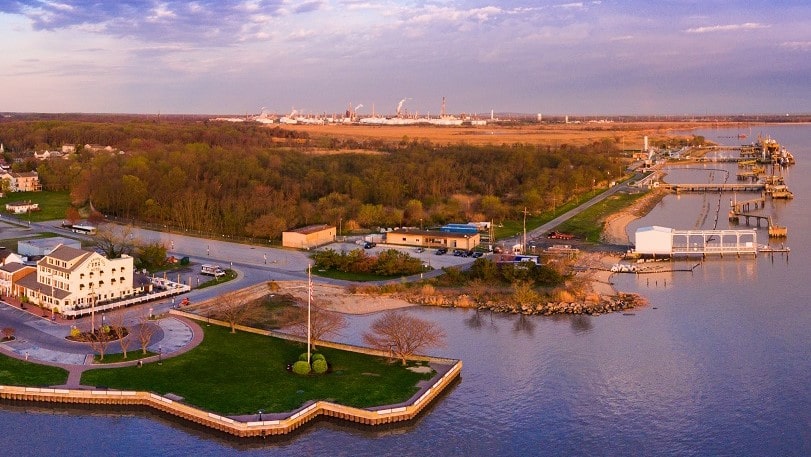 Incorporate in Delaware
in 1 Business Day
Our company offers incorporation services in Delaware for clients, who prefer a corporation vs. LLC due to different tax reasons.
It is important to know that a Delaware corporation may become a small business corporation (S-corporation). S-corporations do not pay US corporate taxes and the corporate profit passes through the corporation to its owners. It gives considerable flexibility to the corporate owners, when they are able to conduct business as a regular corporation (C-corporation) or as S-corporation.
Information about a Delaware Corporation