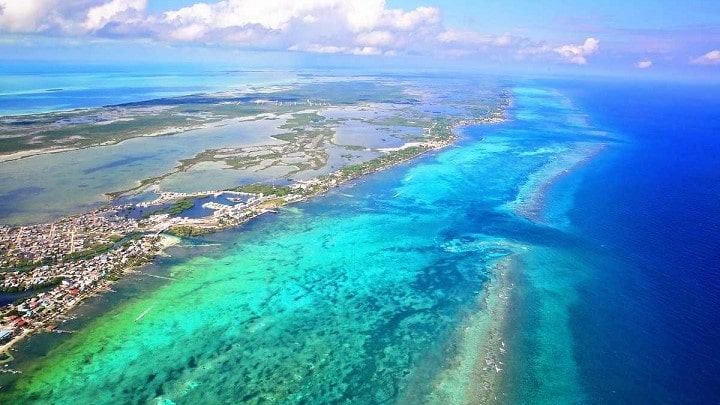 Redomicile to Belize
EU 'White List' Status
Our company receives a lot of requests to redomicile non-Belize companies of our clients to Belize. Here are some reasons why you should consider redomiciling your company to Belize:
Belize has reformed its corporate legislation. It addressed concerns of EU regarding economic substance, removed preferential exemptions and implemented measures related to automatic exchange of information.
Therefore, EU recognizes Belize a jurisdictions that meets EU tax good governance principles. Most importantly, EU includes Belize in its "White List".
If you have a company registered in any other jurisdiction and would like to enjoy by business and tax friendly Belize jurisdiction, our company is able to transfer your company to Belize in 2 business days under the condition that you provide all required documents.
Our company does not charge any fees on top of the Belize government fee.
We will also assist your company with obtaining Belize Tax Identification Number (TIN).
Act now! Contact our office to redomicile to Belize!
Information about Re-Domiciling your IBC to Belize