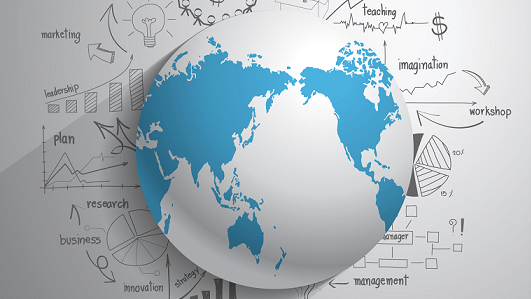 International Company
Formation
Why clients set up international structures:
Escaping burdensome government regulations

Estate tax reduction or elimination

Increased level of privacy

Investment opportunities not available at home
Advantages of Registering in an International Jurisdiction
The international financial sector is much larger and pervasive than any individual national economy, and it is used by businesses in many different ways to optimize tax structures.
Registering internationally has proven to be popular among these types of groups:
Middle class individuals, who would like to preserve their hard earned wealth by moving their assets to international jurisdictions. Doctors, engineers, corporate managers, nurses, etc. buy properties and move to lower tax jurisdictions upon retirement.
Middle- and small-size businesses that conduct business internationally. T he most frequent buyers include import/export companies, companies offering their goods and services online as well as consulting companies with international clientele.
Common uses of International Companies