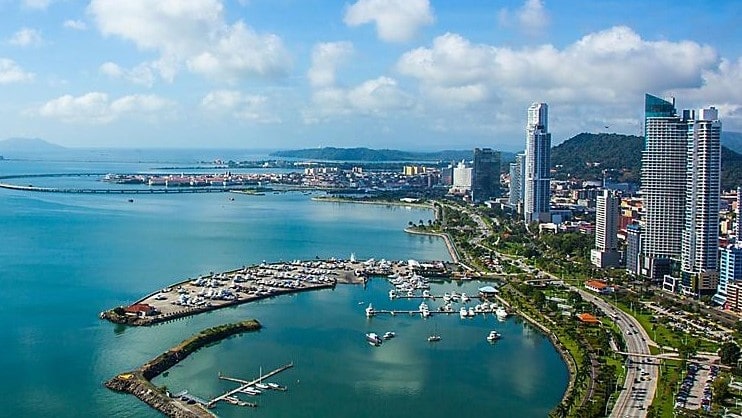 Panama Foundation
Protect Your Assets
If you are interested in establishing an international foundation, which may hold your properties, patents, bank accounts and other assets and keep your identity confidential, you should consider a Panama Private Foundation.
A Panama Foundation, is a separate legal entity, that has the capacity to execute rights and acquire obligations.
The Private Foundation does not have shareholders or members. It is created by a declaration of the Founder and generally has a purpose to preserve the assets of the foundation for benefit of the Founder or Beneficiaries.
The Founder and the Beneficiary may be the same person. Assets transferred to the Foundation become out of reach of creditors after three years. Thus, creditors' claims of fraudulent transfers must be made within three years.
Advantages of a Panama Foundation
Inexpensive annual support

Separate legal entity with capacity to execute rights and acquire obligations

No shareholders, members, directors and officers are required

Any person (individual or legal entity) may establish a foundation for the benefit of any third party

Assets transferred to the Foundation are out of reach of creditors after three years

Accounting and an audit are not required

No foreign exchange control
Information about a Panama Foundation