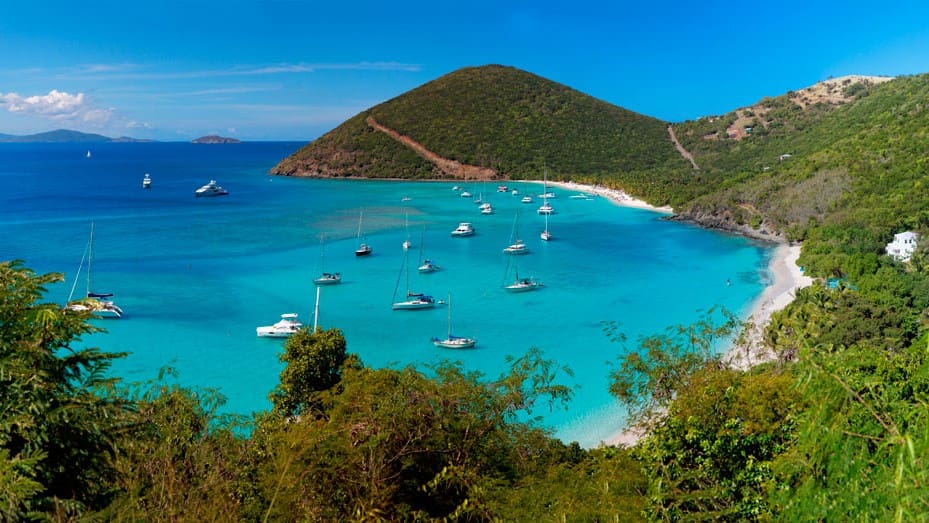 BVI Bank Account
Package: $1,690
Our company offers bank introduction services for opening corporate and personal accounts with CIBC First Caribbean International Bank.
About the Bank
CIBC First Caribbean is a major Caribbean bank offering a full range of market-leading financial services in Corporate Banking, Retail Banking, Wealth Management, Credit Cards, Treasury Sales and Trading and Investment Banking. It is the largest, regionally-listed bank in the English and Dutch speaking Caribbean. The bank has over 2,700 staff members, 58 branches, 22 banking centres, and 7 offices in 17 regional markets.
On October 14th, 2002, Barclays Bank PLC based in London, United Kingdom and Canadian Imperial Bank of Commerce (CIBC) based in Toronto, Canada combined their retail, corporate and offshore Caribbean banking operations and launched the First Caribbean International Bank. First Caribbean brought together two complementary and leading financial services businesses in the Caribbean, and the promise to offer their customers enhanced products and improved and extended access to banking services. On December 22nd, 2006, CIBC became the majority shareholder in the organisation, now holding 91.5% of the bank's shares in CIBC First Caribbean International Bank. CIBC is a leading North American financial institution serving clients in Canada and around the world. It was recently named the strongest bank in North America and the third strongest bank in the world.
Information about opening a Bank Account in BVI