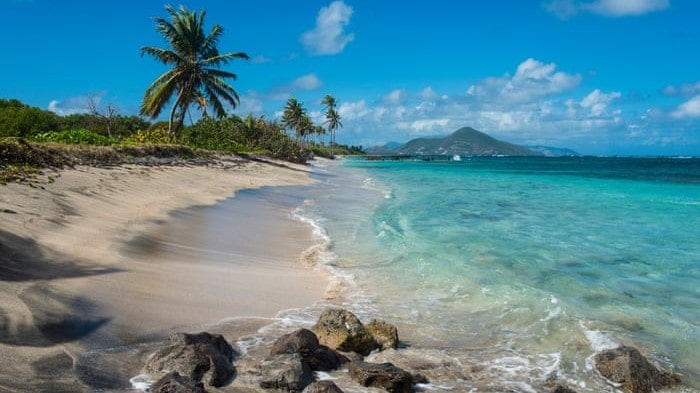 Nevis Bank Account
Package: $1,690
Our company offers bank introduction services for opening corporate and personal accounts with the Bank of Nevis International Limited.
About the Bank
This bank is the largest Nevis bank. It offers a full range of banking and financial services to both domestic and international customers.
The bank was established in 1985. Its office is located in the capital, Charlestown.
Currently the bank has over $350 million in assets.
Our Nevis Bank Account Package includes
Belize International Company
Set of corporate documents for the bank
Assistance with opening a bank account in Nevis
Information about opening a bank account in Nevis