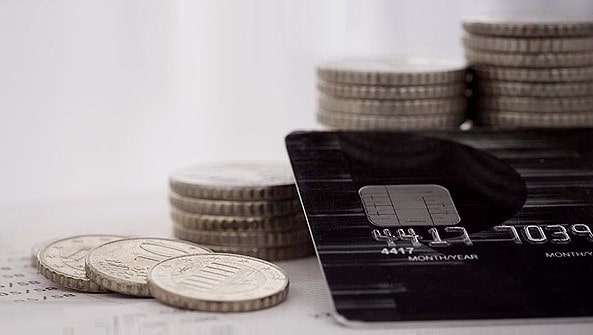 Personal Bank Account
in Canada $1,550
The Canadian Dollar is a stable currency supported by Canadian vast natural resources, developed economy and democratic government. It is largely considered one of the world's more stable currencies.
Our company assists non-residents with opening personal accounts. Personal visit to the banks branch in Canada is required for opening and account. We also assist with opening corporate bank accounts in Canada.
If you are planning to immigrate to Canada, you need to have sufficient funds in your Canadian personal bank account to prove to the government your ability to pay for your family expenses.
Opening a bank account in Canada is a simple process and usually takes under one hour, upon your visit to the bank.
Our company would arrange an appointment for you. You would visit the bank and bring your passport and a second piece of ID (credit card or drivers licence). Bank officer would ask you to sign application forms, open an account and give you a debit card linked to your account.
When your account is opened, we recommend to deposit around of CA$500 to make sure that your account becomes active and to cover monthly maintenance fees.